}
Funtasticks Birthday Packages
MEGA FUNTASTICKS PARTY
$389.99+tax
Minimum of 10 Guests
Additional Guest: $38.99 + tax per person
All Day Wristband for Laser Tag, Go-Karts, Bumper Boats, Mini-Golf, Cozmojet and Kiddie Land
All Day Water Pass for Cactus Springs
Arcade Play: $20.00 for Birthday Child | $10.00 per Guest
Birthday Child gets 1000 redemption tickets
Reserved table for 90 minutes
Host/hostess assistance during table time - you relax!
Hot Dog & Fries (Upgrade to a personal pizza for $1.50)
Two Soda Pitchers Included
Plates, Napkins, & Utensils
FREE Downloadable Party Invitations
BOOK ONLINE
FUNTASTICKS PARTY
$349.99+tax
Minimum of 10 Guests
Additional Guest: $34.99 + tax per person
All Day Wristband for Laser Tag, Go-Karts, Bumper Boats, Mini-Golf, Cozmojet and Kiddie Land
Arcade Play: $10.00 for Birthday Child | $5.00 per guest
Birthday Child gets 500 redemption tickets
Reserved table for 90 minutes
Host/hostess assistance during table time - you relax!
Hot Dog & Fries (Upgrade to a personal pizza for $1.50)
Two Soda Pitchers Included
Plates, Napkins, & Utensils
FREE Downloadable Party Invitations
BOOK ONLINE
Splash-tasticks Party
$319.99+tax
Minimum of 10 Guests
Additional Guest: $31.99 + tax per person
All Day Water Pass
Arcade Play: $10.00 for Birthday Child | $5.00 Per guest
Birthday Child gets 500 redemption tickets
Reserved table for 90 minutes
Host/hostess assistance during table time - you relax!
Hot Dog & Fries (Upgrade to a personal pizza for $1.50)
Two Soda Pitchers Included
Plates, Napkins, & Utensils
FREE Downloadable Party Invitations
BOOK ONLINE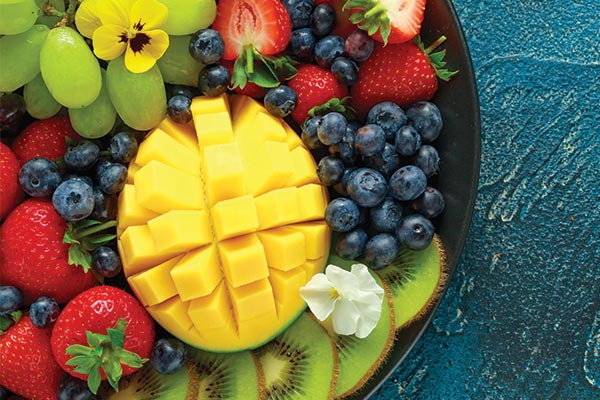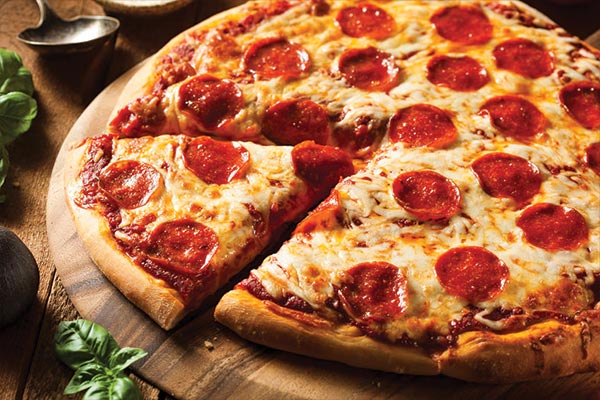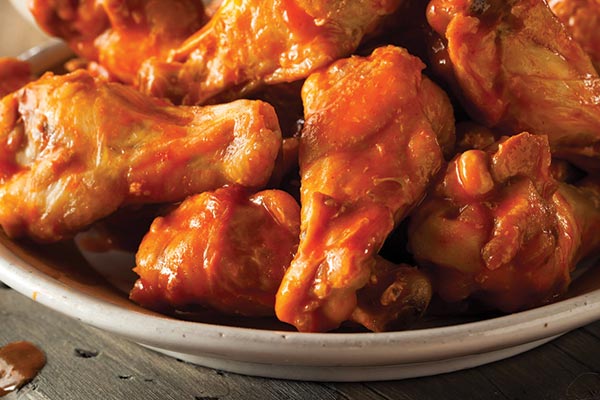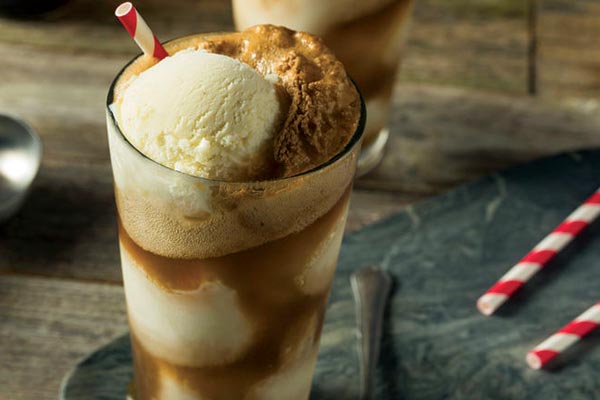 Add-ons
90 MINUTES CABANA RENTAL - $50 + TAX (subject to availability, must be reserved 72 hours in advance)
Attraction Ticket (Go karts, Mini Golf, Bumper Boats, Laser Tag) - $5
Additional Wristbands - $19.99
Add on Cactus Springs - $5
Arcade Add – on
• $25 Fun Bucks - $20
• $60 Fun Bucks - $50
• $100 Fun Bucks - $75
Food Add on:
Cheese Pizza - $23.99
Pepperoni Pizza - $25.49
Personal Pizza Upgrade - $1.50
Soft Serve Ice cream cup - $3
Pitcher of Soda - $6.99
General Terms for Birthday Parties:
Birthday Parties may bring their own birthday cake and ice cream, but other outside food or beverages are not allowed.
A $50 non-refundable deposit is required when making a birthday party reservation.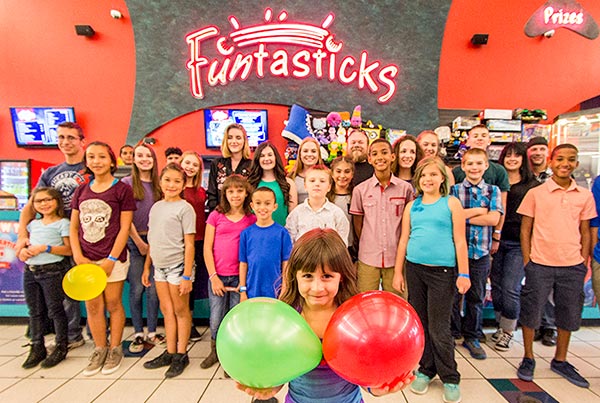 Birthday Specials delivered to your inbox.
Compare Funtasticks Birthday Packages